A super-special treat this month!!
Multi-instrumentalist Dean Sharp, came down from Kingston to Rude Anagrams Studio to sit in as special guest on this months podcast. Dean, in addition to being a fantastic drummer, is a producer and soundscapist. He brought his guitar (and mando-guitar!) and a few effects over for a bit of a space out.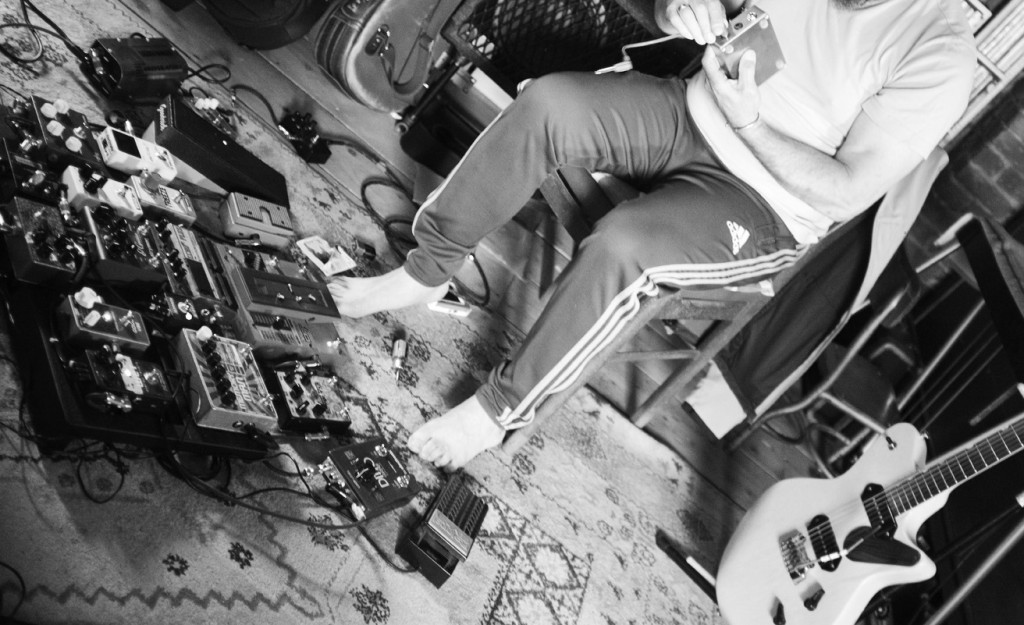 The resulting podcast is my favorite yet! Its a bit more soundscape and a bit less ambient than usual, but I think its an amazing audio journey, and I hope you enjoy it.