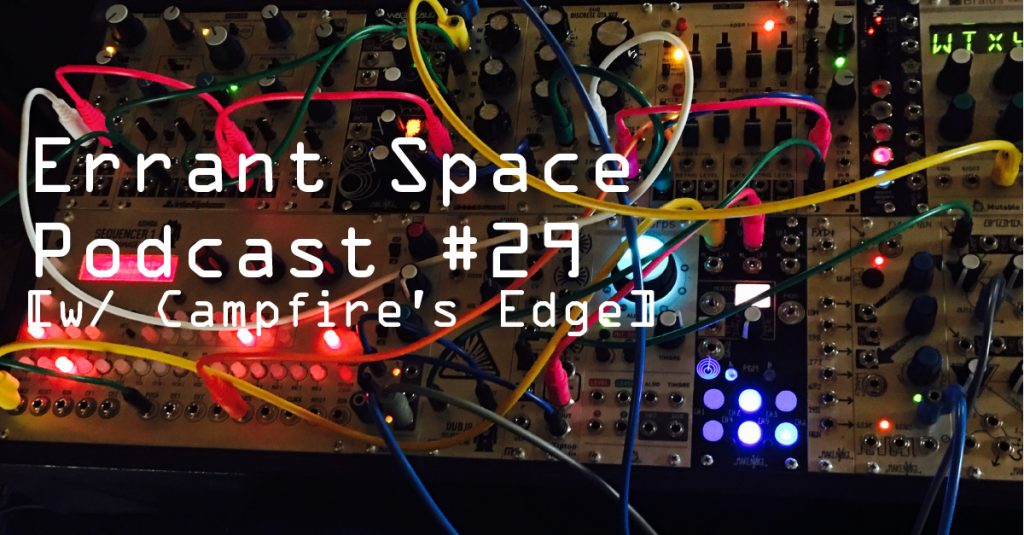 This month's podcast has more modular synths! courtesy of Campfire's Edge. 
Our collaboration produced some super-spacy, soundscapes – they have a sci-fi flavor that I really like, and hopefully you will too (mmm… sci-fi….).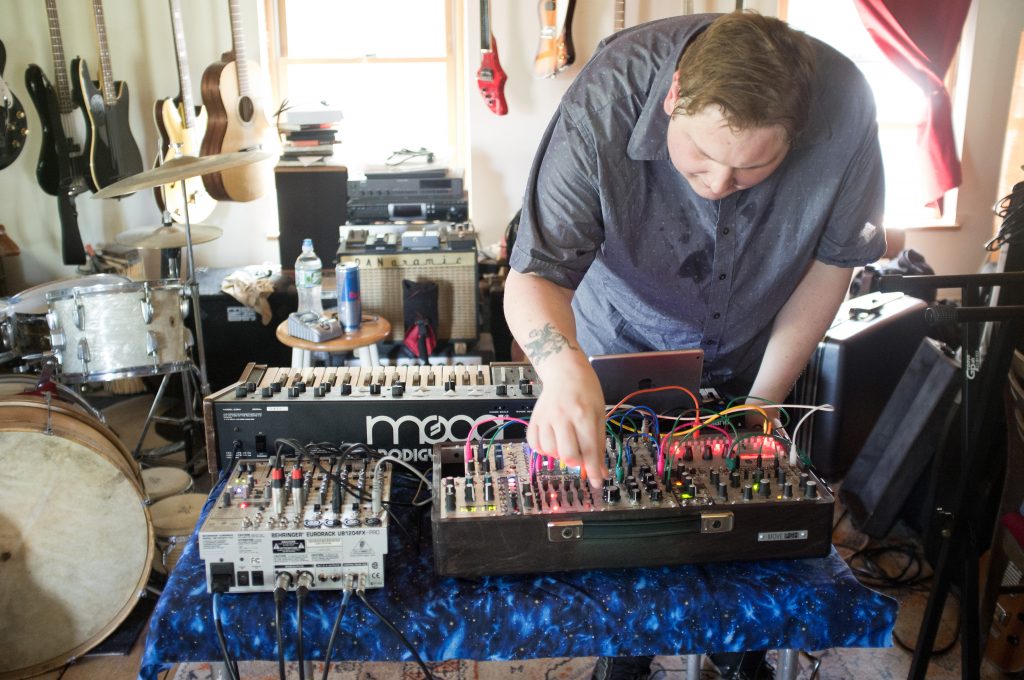 If you want to hear more from Campfire's Edge, I highly recommend that you check out his EP, The Last Lighthouse. Its a beautifully textured collection of electronic compositions sure to please any fan of this podcast.
If you enjoyed this podcast, you can SUPPORT Errant Space via Patreon.
SUBSCRIBE!  with iTunes or Feedburner