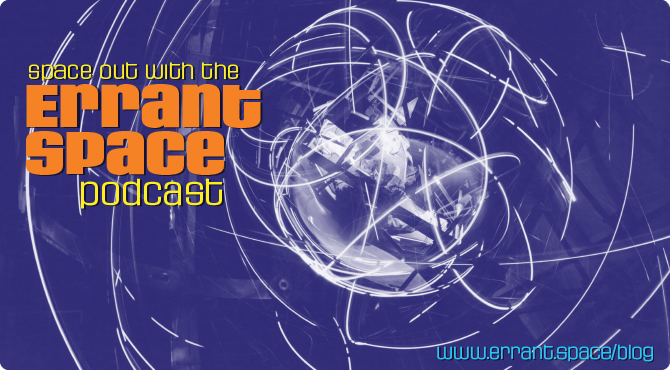 Errant Space podcast #15 has something new: beats! courtesy of DJ/producer/electronic musician Reiche.
We met, and exchanged info, back in February 2016 at the Adventures in Electronic Music looping workshop I participated in at Space Create in Newburgh, NY (see ES Podcast #12). A few months later Reiche contacted me about getting together for a collaboration. Following my "the answer is always yes" policy I agreed, even though i had never seen him play ( I did see some videos).
So I didn't really know what to expect when Reiche showed up at Rude Anagrams Studios with his Roland AIRA gear and Abelton Live set up, but I'm very pleased with the results of our first collaboration! Open up your ears and give it a listen.
SUBSCRIBE!  with iTunes or Feedburner